Stay Connected From Anywhere.
From the boardroom to the living room, stay in touch with employees and customers with our cloud solutions.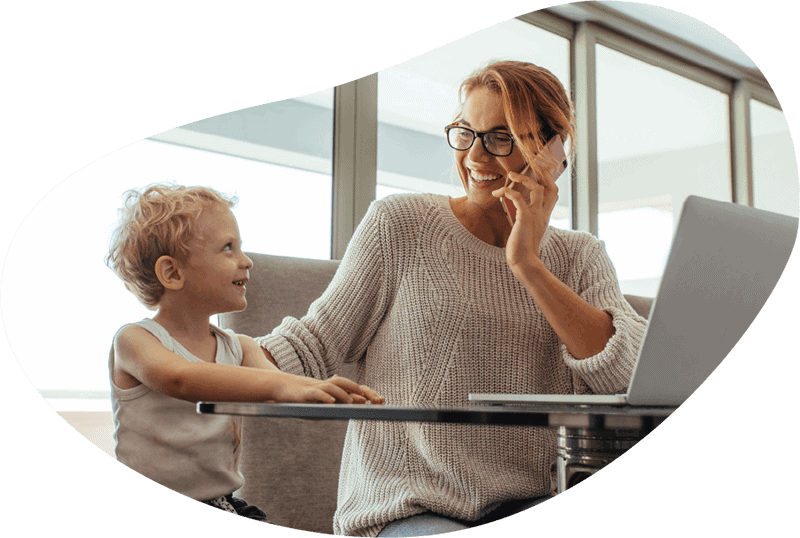 Merit & TelNet Worldwide - Shaping The Community Together.
"They're always looking to push the boundaries of communication services, whether that's with the Broadsoft Platform or brand new technologies in cloud and security."
Executive Director of Product Management,
Merit Network
Making the switch to remote work?
We can help.